Supply List
Required Materials for Daily Success:

** 4 v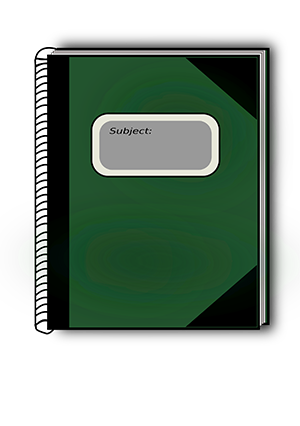 inyl folders with prongs (brads) and pockets.
** 2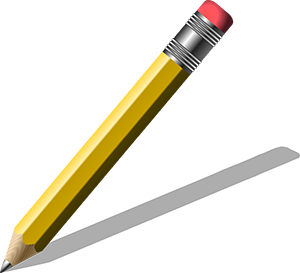 composition notebooks - college ruled is preferred unless the child has excessively large handwriting, in which case wide ruled will be accepted.
** PENS, any colors or type - I prefer no pencils as the lead on the paper rubs away over time, and we'll be referring to notes CONSISTENTLY throughout the year.
** STICKY NOTES: we will use these extensively throughout the year for note-taking, quick assessments, etc.
** Markers/crayons/color pencils/glue sticks - these will be used for projects and artistic activities periodically; for these types of activities, creativity will be a component of the grading rubric.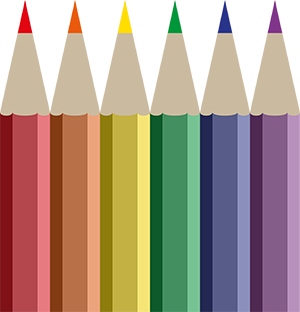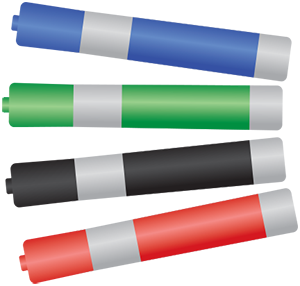 Teacher's Wish List - Items that are NOT required but REQUESTED :)
Tissue
Clorox Wipes
Expo Markers, erasers, board cleaner.
Crayons, pens, pencils, markers, glue, construction paper, or any artistic supplies you can donate!
used magazines and newspapers, etc.