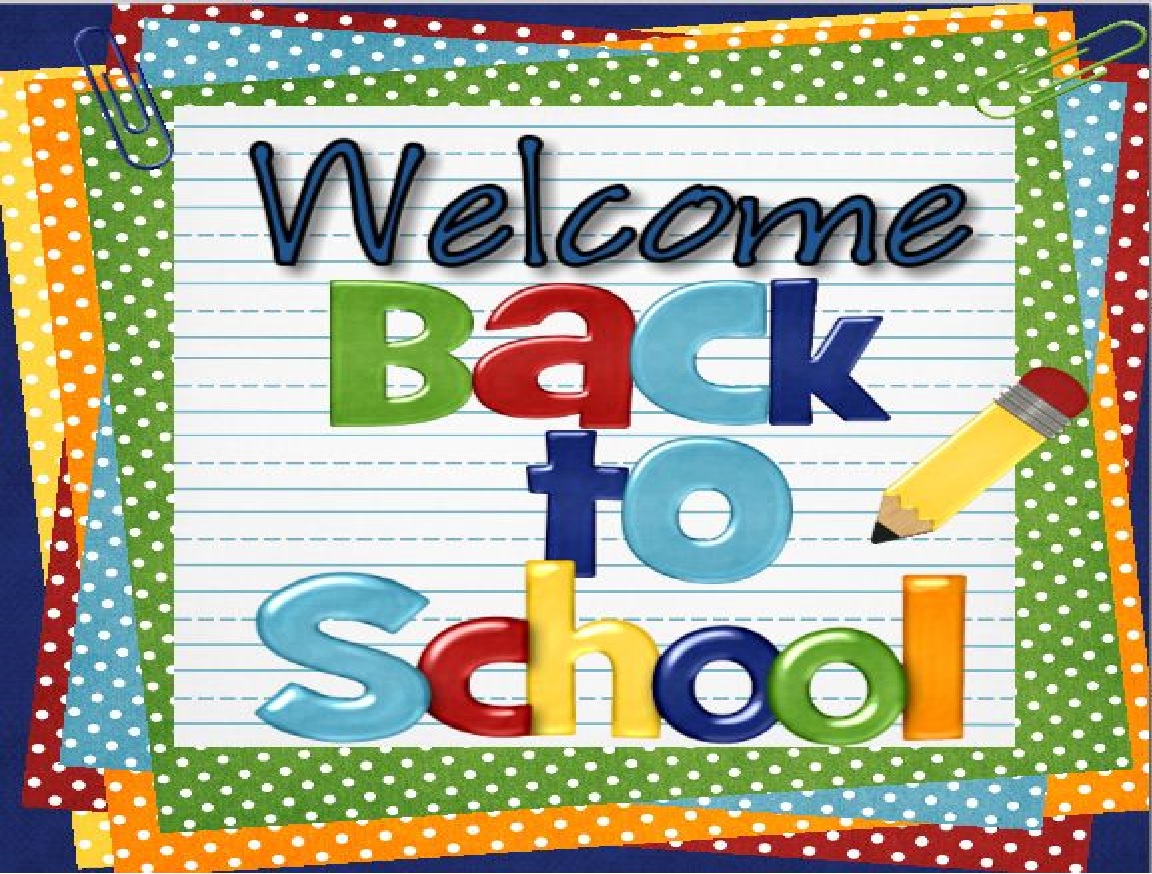 Hello all!
I am excited to begin the 2018-2019 school year! The book supply list is on the homepage of Southaven Middle School, but here are some of the books we will read and analyze in
Pre-AP:
The Giver by Lois Lowry 1st NINE WEEKS
Code Name Verity by Elizabeth Wein
Rose Under Fire by Elizabeth Wein
The Book Thief by Marcus Zuzak
The Boy in the Striped Pajamas by John Boyne
Nothing But the Truth by Avi
Autobiography/Biography/Memoir of Student's choosing (150+ pages)
You will not need to buy these books at this time. I have a class set of most of them, but you may want to purchase (when the time comes) just in case you think your child needs extra time to read. I will keep you updated on that as well!
Also, we do choice reading in class EVERYDAY! It is imperative that your child brings a book to class. Many of the standards taught will come from classroom texts and independent reading.
Feel free to email me with any questions. Thank you and have a wonderful rest of the summer!
Davina Long
davina.long@dcsms.org