Home Page

Welcome to Mr. Fennema's Website
Tyler Fennema
7th Grade Eastern Hemisphere History
Room 201
tyler.fennema@dcsms.org
Remind 101: @aeh
If you're looking for specific links, look up a little from here, they're the little black underlined words.
If you're looking for a general update on what's going on in class for the time being, scroll down a little!
If you want to know a little more about me, click the "About the Teacher" link.
Remind 101 Messages
Take a moment a complete this survey for us!
It's highly beneficial to us all.
Thank you. :)
https://www.surveymonkey.com/r/GFYYDZH
- THIS WEEK -
This Week in History Class:
11/16-20 Great Wall Project

11/20 Great Wall Project DUE
***Due Friday - 11.20.15***

Happy Thanksgiving!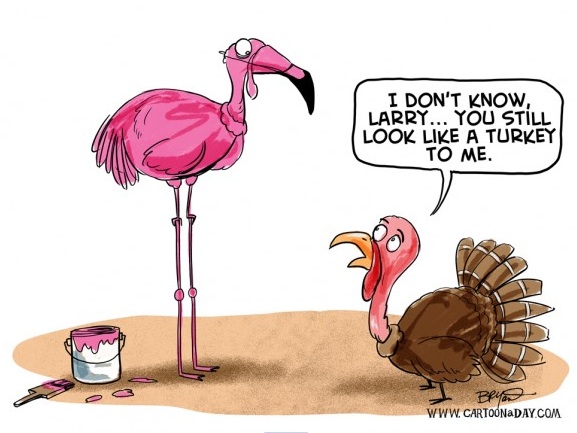 NEXT WEEK (after Thanksgiving Break)

11/30 Feudal Japan

Discuss and analyze Feudal Japan